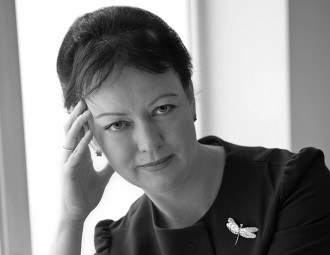 According to the website eurobelarus.info, head of the Center for Legal Transformation Lawtrend Alena Tankachovais going to appeal the decision on the cancellation of the residence permit and focus on the question of possible removal.
Alena Tankachova received announcement of annulment of the residence permit and the consideration of removal from the Republic of Belarus on the afternoon of October 30.
Recall that in September it was reported that in respect of human rights defender Alena Tankachova that has been living in Belarus since 1985, but has Russian citizenship, might be initiated process of deprivation of residency permit.
Human rights defender is not going to comment or interpret the actions of the authorities until the end of the process of communication with them on this situation and the final is made.
Quoting spring96.org
Prepared by Ales LETA,
Belarusian Legal Portal.
www.prava-by.info