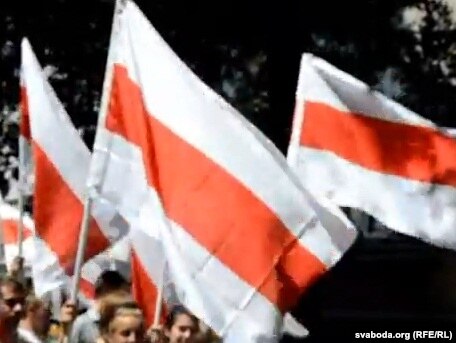 The activist of the United Civil Party (UCP) Eduard Nelubovich has sent an appropriate application to Homel Executive Committee. The purpose of the event, as described in the application is "an expression of solidarity with the Ukrainian people in their desire to live in the European Union".
According to the organizer, street procession route is planned to start from Lenin Square along the Soviet street to the department store "Homel".
During the mass action it is planned to use banners and slogans that will reflect its purpose. To avoid ban, the activist warns city officials that during the peaceful event according to the specified route, the participants will not approach the building of Homel Executive Committee closer than 50 meters and Homel broadcasting company closer than 200 meters, which are on the way of the procession.
The application also requested to instruct the relevant services to ensure public order, safety and medical care at the mass event, and cleanup after holding the mass event.
Quoting gomelspring.org,
Prepared by Ales LETA
Belarusian Legal Portal
by.prava-by.info